OUR MANUFACTORIES
Alongside the ever-increasing mechanisation, the art of handmade products has become more and more rare. Yet, the quality associated with handcrafted leather goods is inimitable. That is why we have decided to go back to the traditional roots and produce our classic belts and gloves in family-run manufactories in Italy and Germany.
MANUFACTORY OF OUR CLASSIC BELTS
EST. 1825
Our German belt manufactory embodies the select quality label "Handmade in Germany" in everything they do. Fueled by a passion for details and love for quality, the manufactory has been combining traditional craftsmanship and modern technology since its founding in 1825. All of our classic belts come from this manufactory and are entirely made in house nearby Hamburg, Germany to ensure the highest quality.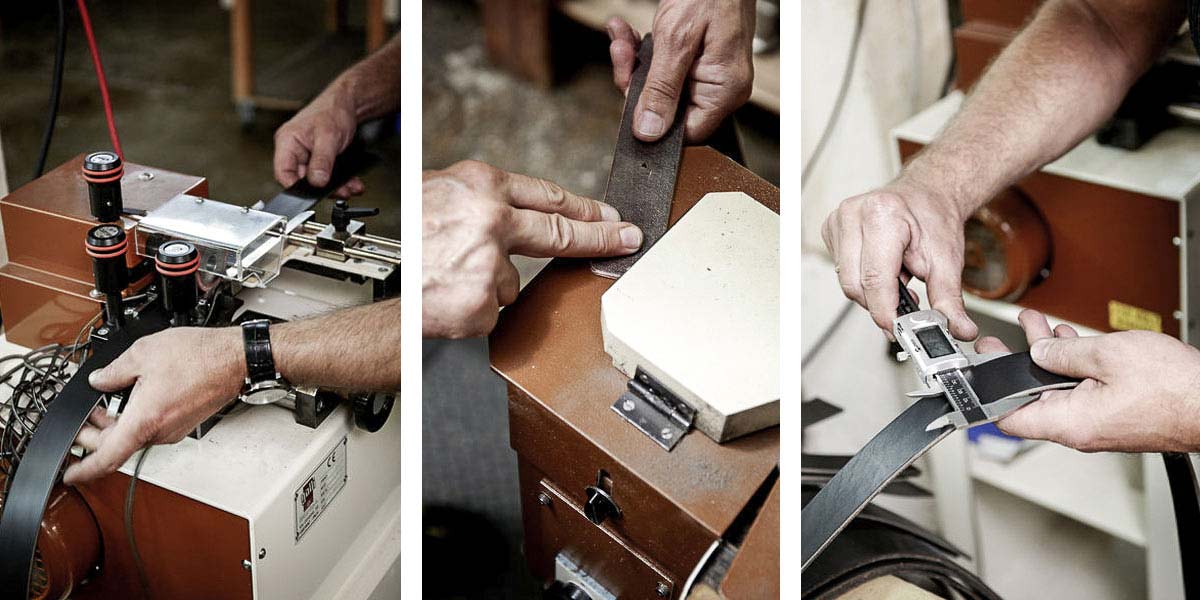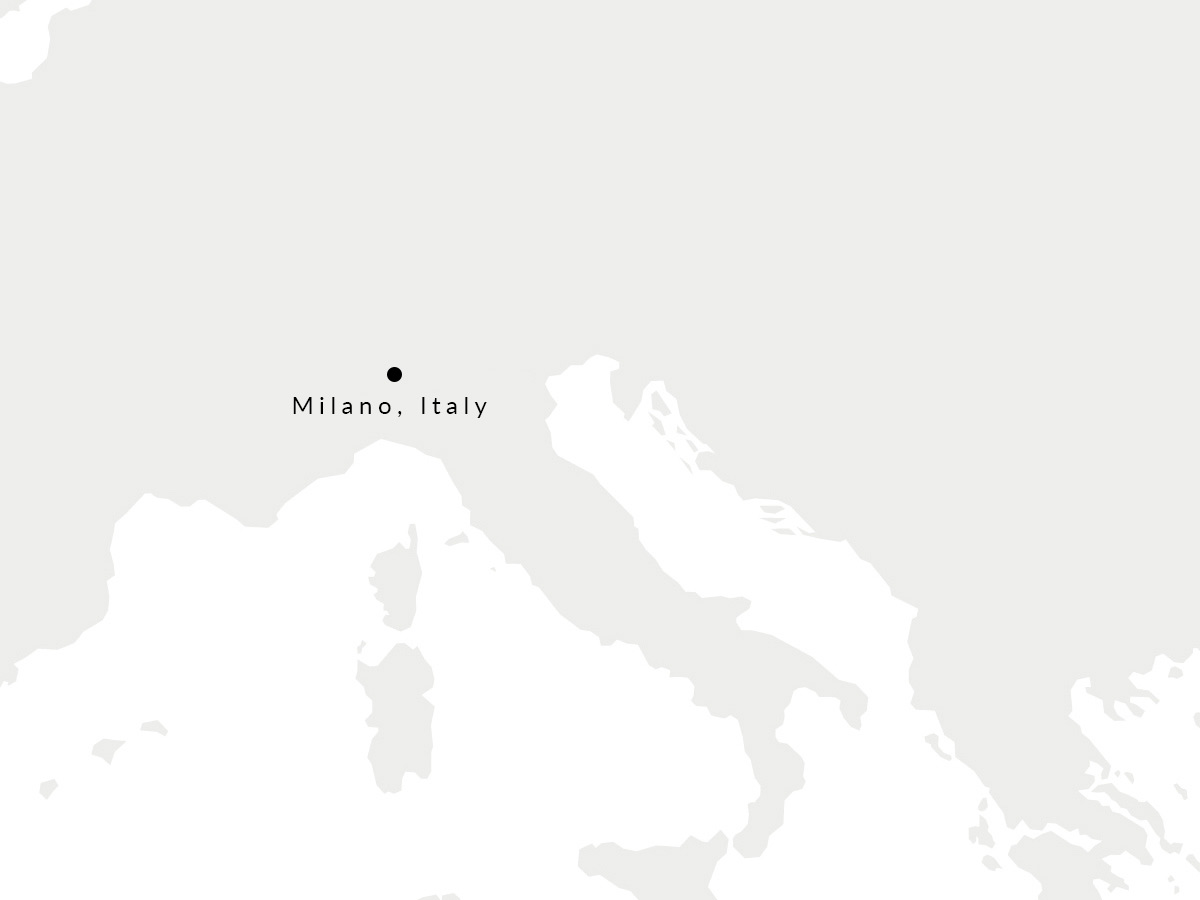 MANUFACTORY OF OUR BRAIDED BELTS
EST. 1913
Ever since its establishment in 1913, our braided belt manufactory has been family-owned. When its founder acquired a factory which produced large ropes for ships, braided products, and ribbons the leap towards braided belts wasn't far. The manufactory has always been on the very forefront of technology in the industry inventing the first machine-made braided elastic and leather belts. Every production step is taken under one roof, guaranteeing premium quality rooted in the "Made in Italy" spirit.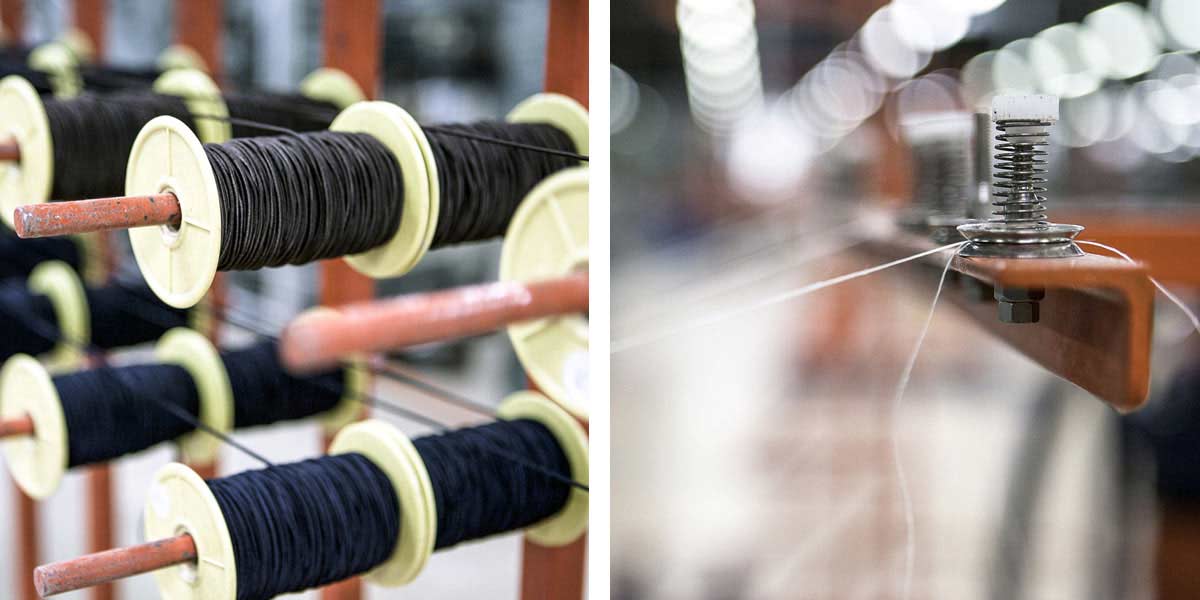 MANUFACTORY OF OUR GLOVES
EST. 1825
Each of our gloves is crafted by master glove artisans in a fourth-generation family business in Naples, Italy, in line with the long-standing French Method. Stitch by stitch, a team of expert artisans turns the gloves into gems of Italian handicraft, which are made to last a lifetime. A passion for sartorial craftsmanship and constant refinement of their manufacturing techniques since 1860, has made them one of the most respected glove maker families in the world.