ENSURE LONG-LASTING JOY
Even the finest and most durable leathers will eventually show traces of usage. To enjoy your products for as long as possible, some maintenance care is essential.

General Care Instructions
Since inexperienced treatment of leather can have irreparable consequences, we always advise to seek professional assistance. So, be careful when cleaning any leather product at home, as household cleaners and sprays can potentially stain the leather. Whenever you apply a cleaning product, be sure to first test it on a concealed area of the item and let it dry before applying it over the entire area. Apart from specific leather cleaners, any kind of cleaning supply is chemical and can be damaging to the leather which is why we recommend spot cleaning. Avoid storing any Dalgado item in areas of long periods of sun exposure or humidity. Leather is a natural product and can change its colour under these circumstances. To increase the longevity and maintain the shape of the belt, we recommend hanging it instead of rolling it.
Suede – Special Care Instructions
Suede leather, also known as brush leather, is stretchy and breathable. The grinded and napped surface structure has a velvety texture, which is more susceptible to dirt and more damageable than full-grain leather. Therefore, the leather demands special care which is why we always recommend professional care. If you do, however, intend to clean your velour leather on your own, apply following care instructions:
1) Try removing smaller dry stains or scuff marks with a clean bath towel, a clean pencil eraser, an old toothbrush or, ideally, a suede brush. Whichever tool you use, make sure to brush in one consistent direction using short strokes. This will bring up the nap and restore the unique suede texture.

2) For smaller stains which are still wet, place a paper towel on them and affix the towel with a weight. The towel might absorb the fluids. Afterwards use one of the tools mentioned above to bring up the nap enough to make the stain invisible.

3) In case of heavier stains or scuff marks, try using a suede cleaning block. Brush gentle in the same direction and then brush away the remaining residue with your fingers. You can also try rubbing off the stains with a damp towel and some white vinegar. The vinaigrette smell will fade over time.

4) For oil stains, apply a special degreaser leather cleaner for suede on the stain with a cloth and bring the nap up with a suede brush.

5) Avoid using any chemical stain removers.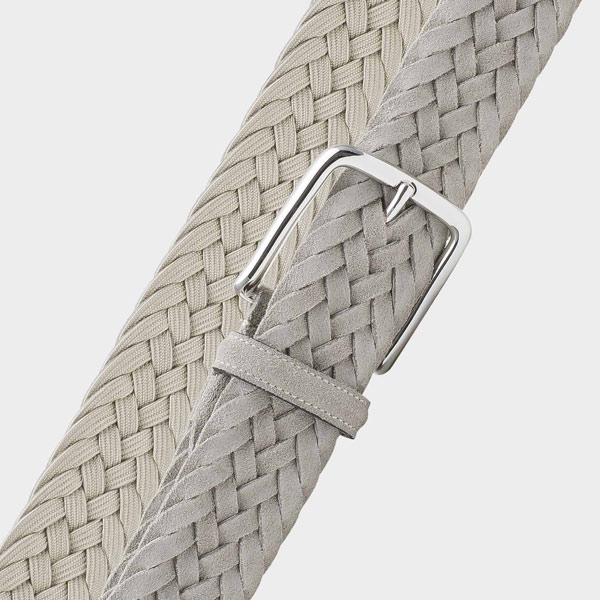 Wool – Special Care Instructions
Surface stains on wool products can best be removed if attended to immediately before the stain has time to set. For small stains, rinse the dirty spots with cold water and dab them dry with a clean cloth (not a paper towel). If that does not do the trick, rinse the stain with lukewarm water and treat it with some soap or mild liquid detergent formulated for delicate fabrics and materials. Afterwards rinse the stain thoroughly and let it dry.
Disclaimer: Please note that any care instruction displayed on this site serves as a suggestion only and we recommend to seek professional advice or help. Dalgado will not assume any responsibility for applying these care instructions.